It's been fun to connect with another poet and the PocketStar gallery in Athens, Greece!
You can visit virtually to read the poem by Uzomah Ugwu, and see my three pieces and other art relating to the poem:
https://www.pocketstargallery.com/the-art-of-the-poem-group-art-exhibition

I also have an oil painting in the Corte Madera Holiday Invitational Exhibit. This is a lovely show of local artists, organized by Ashley Howe. Corte Madera Community Center, 498 Tamalpais Drive, Opening Reception 12/3, 5-7 and Closing Reception 12/15, 5-7.
Below is my painting from that show.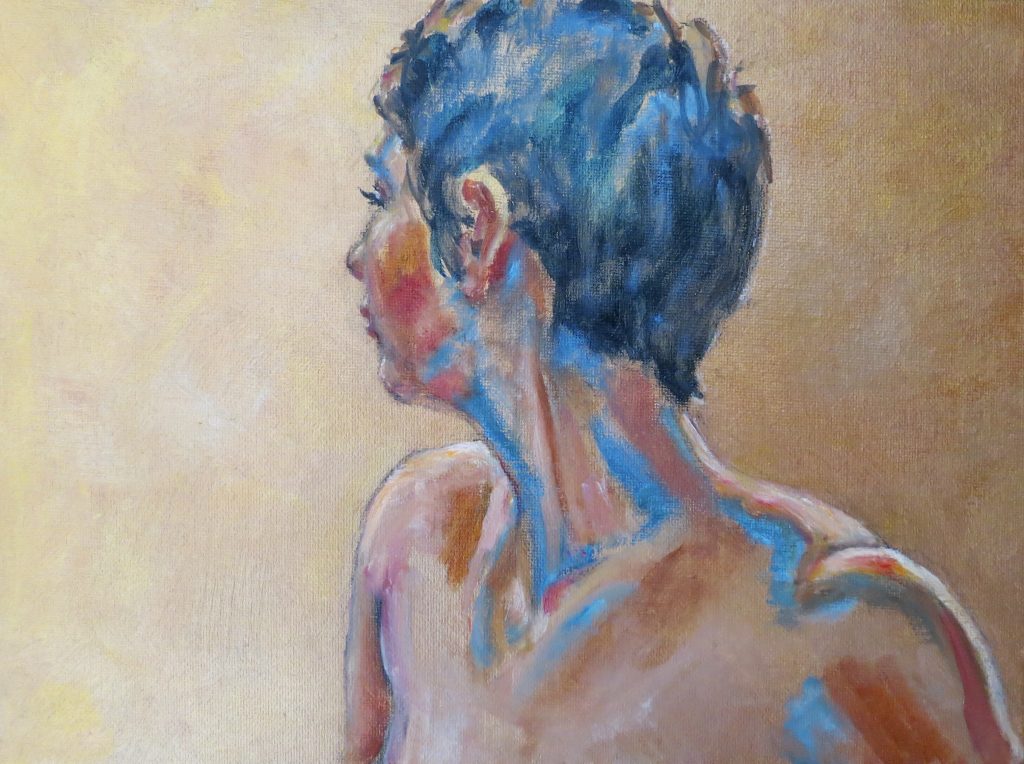 The very best to you all this holiday season!